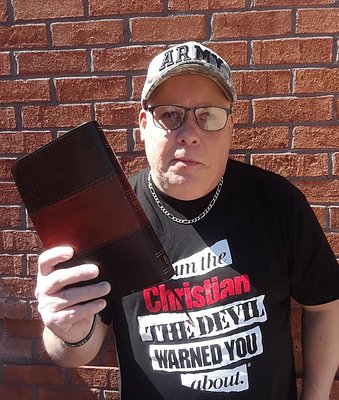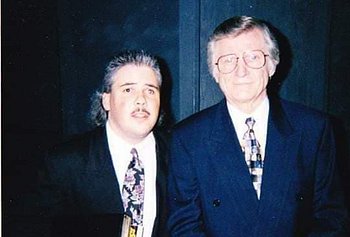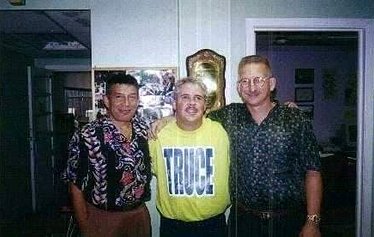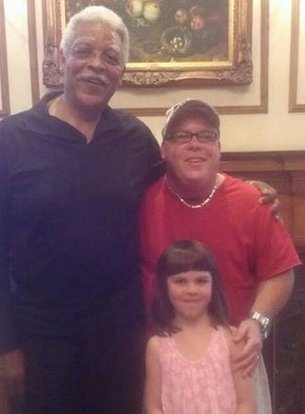 Copyright © 2022 Watchman On The Wall Intercessory PrayerTeam. All rights reserved.
Autobiography by Rev Walter Slaughter
Mr Slaughter is originally from Columbus Georgia, however he resides in Holland Michigan along the beautiful coastline of Northwest Michigan. Rev Slaughter got saved June 9th, 1989. He then attended Bible college after receiving from the Lord a calling to a Five Fold Ministry.
Rev Slaughter attended the following Colleges:
Beacon Bible College, Christian Life School Of Theology YWAM Missions / Bible School and Concordia University as well as Chattahoochee Community College.
While attending Bible College Walter Slaughter began Mission work fulltime, as well as Innercity Evangelism and Preaching. On August on the 6th day of 1999 Rev Slaughter was approached by and was Ordained as a Pastor by His Pastor Dr Rawson Carlin. Pastor Slaughter then began Pastoring for Teen Challenge which was Founded by the late Pastor David Wilkerson and Nicky Cruz.
Walter Slaughter continued traveling and Preaching the Gospel at the same time along with Pastoring for Teen Challenge USA. He then began to travel along side with Nationally known Television Broadcaster and Tel Evangelist Rev Ben Kinclow the former Nationally known Co Host of the CBN 700 club.
Walter SLaughter is the Founder of "Watchman On The Wall Intercessory Prayer Team", He is also a Board Member of the Mordecai Mission, as well as the Founder of Israel for life Uniting Christians and Jews!
Walter Slaughter continues to travel the World preaching the Life Saving message of the Gospel of Jesus to the lost, He is also a avid voice for Freedom in America. He is Married to Christi Slaughter with three childern Destiny, Josiah, and Israella.